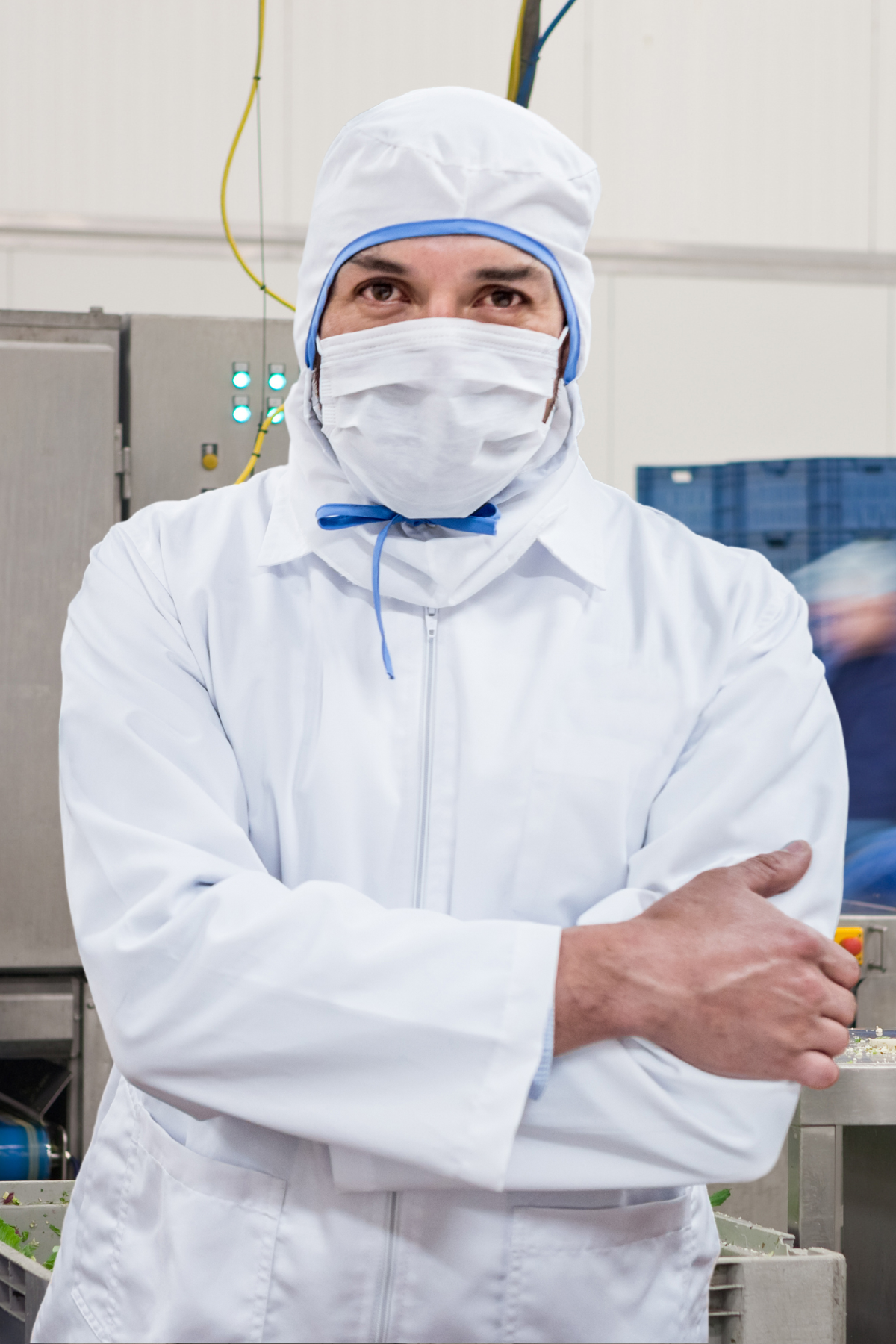 Complaints and Crisis Management
As food manufacturers, your ultimate goal is to produce safe food for your customers. In other words, you do everything in your power to avoid complaints and crises, like recalls.
Planning, practicing and ensuring that your organization's key players know what actions to take once an incident occurs is the best way to be prepared. 

Through 60 minutes of course content, including practical tools and exercises, this online course looks at different types of incidents and, specifically, how to approach customer complaints.

Get a printable certificate as a Record of Training Completion!
Buy Now for $125 USD!
Want to Learn More?
Click the button below to download a copy of the full Training Information Sheet.
Course Details
Is This Training for Me?

This bundle is for anyone who develops or manages food safety programs in a facility. It is especially beneficial for Quality Managers, and other Department Managers!
What's Included?

Short exercises.

Practical examples.

Case studies.

Training certificate.
Lesson Topics

Customer Complaints:

- Outlining Incidents

- Receiving Complaints

- Handling Complaints

- Knowledge Check

Crisis Management:

- Being Prepared

- Recalls

- The Procedure

- The Plan
After This Training You Will Be Able To:

Identify types of complaints and crises
Explain what to do and what not to do when receiving a complaint
Implement steps for handling both low-risk and high-risk complaints
Recognize known potential dangers
Understand how to be prepared for a crisis
Identify the three classes of recalls
Implement steps for handling recall, including escalation and communication
Recognize the ten basic components of a recall plan
Execute crisis drills and mock recalls.
How Would This Training Benefit Me?

This training will help you:

Plan practice and ensure that your organization's key players know what actions to take once an incident occurs. 

Handling customer complaints.

Be prepared for the most common crisis management scenario.

Build and test a recall plan.
Technical Requirements

To access our online training, you will need:

- Desktop computer,

- Laptop computer, 

- Tablet, or 

- Mobile device 

Your device will need to have the following capabilities:

- Video/audio output.

- High-speed internet connection (minimum speed of 5Mbps recommended).

- The latest version of one of the following browsers: Google, Chrome, Firefox, Safari, Microsoft Edge.