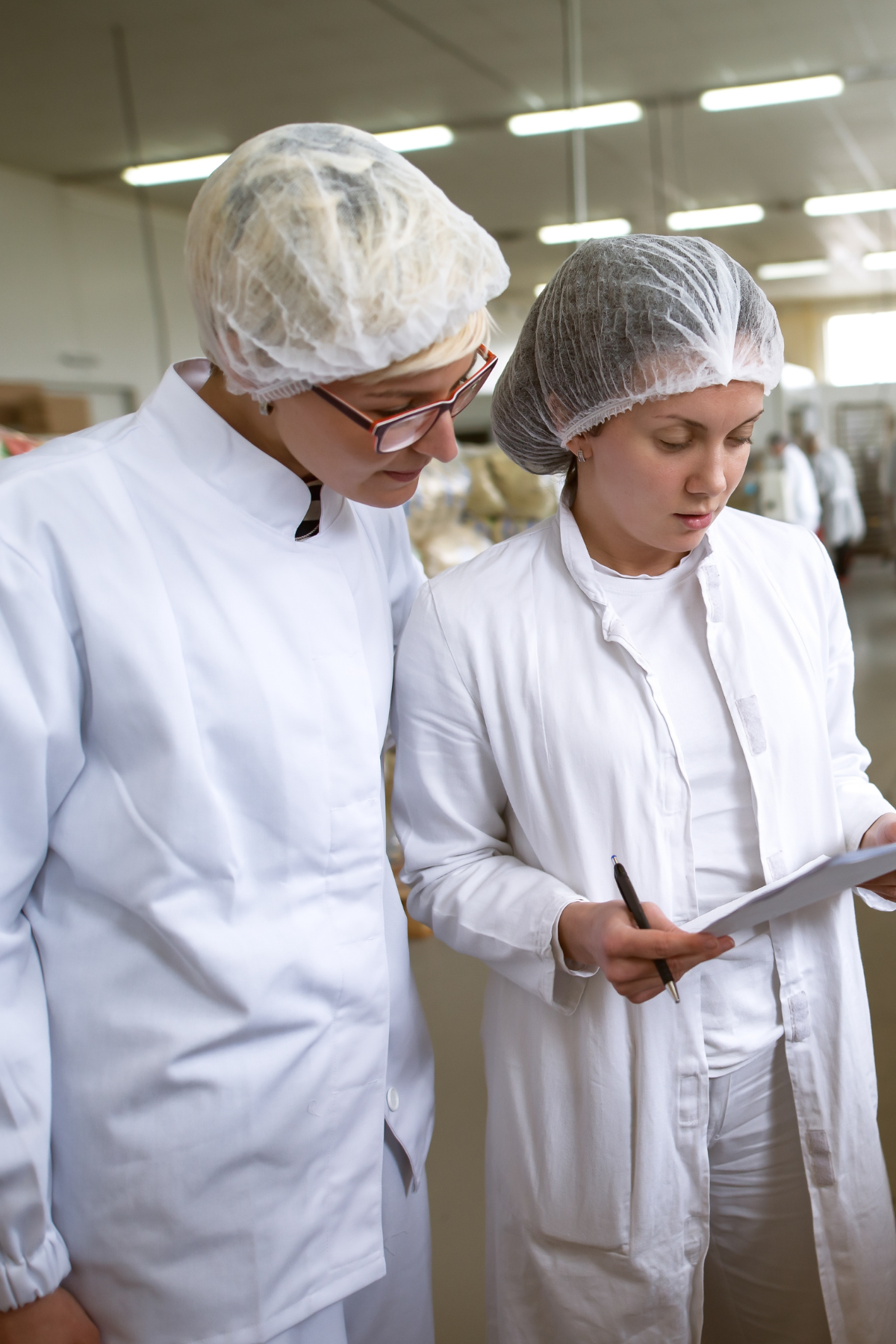 HACCP Training
Our online HACCP training is an interactive, self-paced course that walks you through the necessary steps to create, implement, and maintain an effective HACCP plan.
Accredited by the International HACCP Alliance, our unique approach to HACCP is explained through a combination of video lessons, short exercises, practical tools, and case studies, that will help you apply what you've learned to your reality in the plant. This 4 hour training is ideal for food safety and quality assurance teams in food manufacturing.

Get a printable certificate as a Record of Training Completion!
Buy Now for $449 USD!
Want to Learn More?
Click the button below to download a copy of the full Training Information sheet.
Course Details
Is This Training for Me?

This training is designed for Food Safety and Quality Assurance teams working in food manufacturing/processing plants! 
What's Included?

9 modules

Practical exercises to take learnings to the plant

Final assessment & case study

International HACCP Alliance Accredited training certificate
Module Topics

• The HACCP System

• Starting the Plan

• Hazard Analysis

• What's Critical?

• The Master Plan

• Plan Maintenance
After This Training You Will Be Able To:

Understand basic HACCP Vocabulary

Explain and understand the purpose of HACCP and the HACCP Process

Recognize the importance of GMPs, PRPs and how they relate to food safety

Analyze risks associated with identified hazards

Conduct the six tasks of creating a HACCP plan for both low-risk and high-risk products

Implement monitoring, corrective action and verification activities for CCPs
Technical Requirements

To access our online training, you will need:

- Desktop computer,

- Laptop computer, 

- Tablet, or 

- Mobile device 

Your device will need to have the following capabilities:

- Video/audio output

- High-speed internet connection (minimum speed of 5Mbps recommended)

- The latest version of one of the following browsers: Google, Chrome, Firefox, Safari, Microsoft Edge