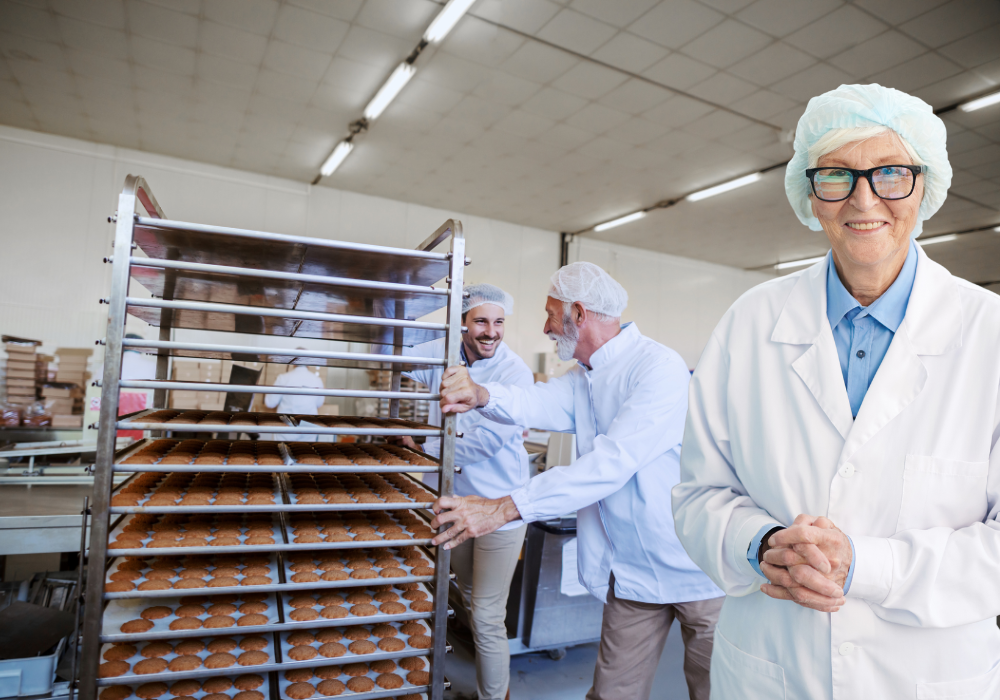 The Art of Managing Food Safety
When developing your food safety management system, your management team needs tools to pull all your programs and parts together. However, a successful system will do more than simply check boxes during audits and achieve certifications. Rather, it will make food safety an important part of your culture.
Developing a strong food safety policy, setting KPIs, and knowing how to generate effective outcomes from monthly and yearly management reviews are important methods for keeping food safe.

Through 60 minutes of course content, including practical tools and exercises, this online course looks at tips to practice food safety "for real" rather than just "for the paper".

Get a printable certificate as a Record of Training Completion!
Buy Now for $125 USD!
Want to Learn More?
Click the button below to download a copy of the full Training Information Sheet.
Course Details
Is This Training for Me?

This course is for anyone who develops or manages food safety programs in a facility. It is especially beneficial for Quality Managers, and other Department Managers!
What's Included?

Short exercises.

Practical examples.

Case studies.

Training certificate.
Lesson Topics

Setting Up the System:

- The Whole System

- Food Safety Policy

- Key Performance Indicators

System Reviews:

- Monthly Review

- Yearly Review

- Keeping It Real
After This Training You Will Be Able To:

Understand how the four foundations, programs, and parts work together to create your food safety management system

Execute monthly and yearly management reviews with more effective outcomes

Identify key messages in your food safety policy to make it simpler and more understandable for everyone

Establish and review KPIs

Use reviews, food safety policy, and KPIs to improve company culture

Take steps to implement food safety "for real" instead of just "for the paper"
How Would This Training Benefit Me?

This training may help you:

Create your food safety management system
Obtain positive outcomes on monthly and yearly management reviews
Create a better food safety policy
Improve company culture
Technical Requirements

To access our online training, you will need:

- Desktop computer,

- Laptop computer, 

- Tablet, or 

- Mobile device 

Your device will need to have the following capabilities:

- Video/audio output.

- High-speed internet connection (minimum speed of 5Mbps recommended).

- The latest version of one of the following browsers: Google, Chrome, Firefox, Safari, Microsoft Edge.