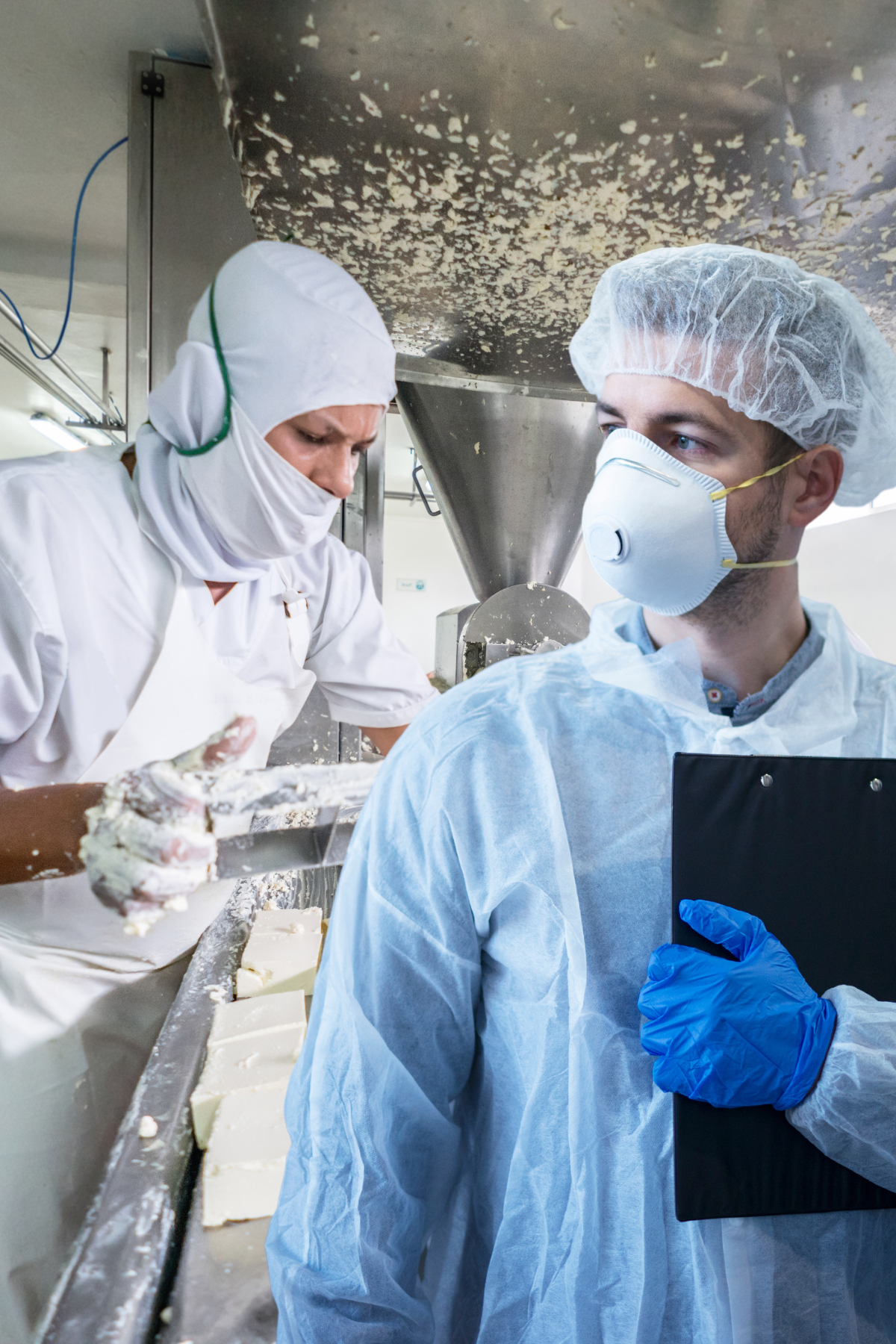 Process Audits
Gain the knowledge and skills needed to build an audit plan and preform a process audit. You will learn how to plan, who to talk to, where to look, and which records to review during your audit.

Through 45 minutes of course content, including video lessons, practical tools, and exercises, this online course looks at the steps needed to complete a process audit from start to finish. You'll understand how to preform process audits for programs you aren't familiar with, and know exactly what to do with your results.

Get a printable certificate as a Record of Training Completion!
Buy Now for $125 USD!
Want to Learn More?
Click the button below to download a copy of the full Training Information Sheet.
Course Details
Is This Training for Me?

This online course is designed for Quality Managers and all internal auditors, which hopefully includes the entire Management Team.
What's Included?

Video lessons.

Short exercises.

Practical examples.

Case studies.

Training certificate.
Lesson Topics

What is an Audit Plan?: Looking at what's included in an audit plan and how to fill it out.

Creating an Audit Plan: Steps to creating an audit plan using a Sanitation program example.

Audit Plan Case Studies: Try your hand at creating audit plans through two case studies.

Performing a Process Audit: What is a process audit and how to utilize your plan.

Sanitation Example: Taking our Sanitation audit plan and putting it into practice.

Process Audit Case Studies: Practice performing a process audit through two case studies.
After This Training You Will Be Able To:

Understand the intent and importance of a process audit.

Prepare for a process audit by creating an audit plan.

Use a summary sheet to help audit programs you aren't familiar with.

Ensure your process audit is thorough and uses a good balance of people, paper, and the plant.

Follow the process flow to ensure your audit reviews full programs from start to finish.

Apply critical thinking to identify risks and high-risk areas for every program.
How Would This Training Benefit Me?

This course covers all the knowledge and skills you need to build an audit plan and perform the audit.

It will help you identify meaningful gaps at the program level and not waste time on insignificant details.
Technical Requirements

To access our online training, you will need:

- Desktop computer,

- Laptop computer, 

- Tablet, or 

- Mobile device 

Your device will need to have the following capabilities:

- Video/audio output.

- High-speed internet connection (minimum speed of 5Mbps recommended).

- The latest version of one of the following browsers: Google, Chrome, Firefox, Safari, Microsoft Edge.