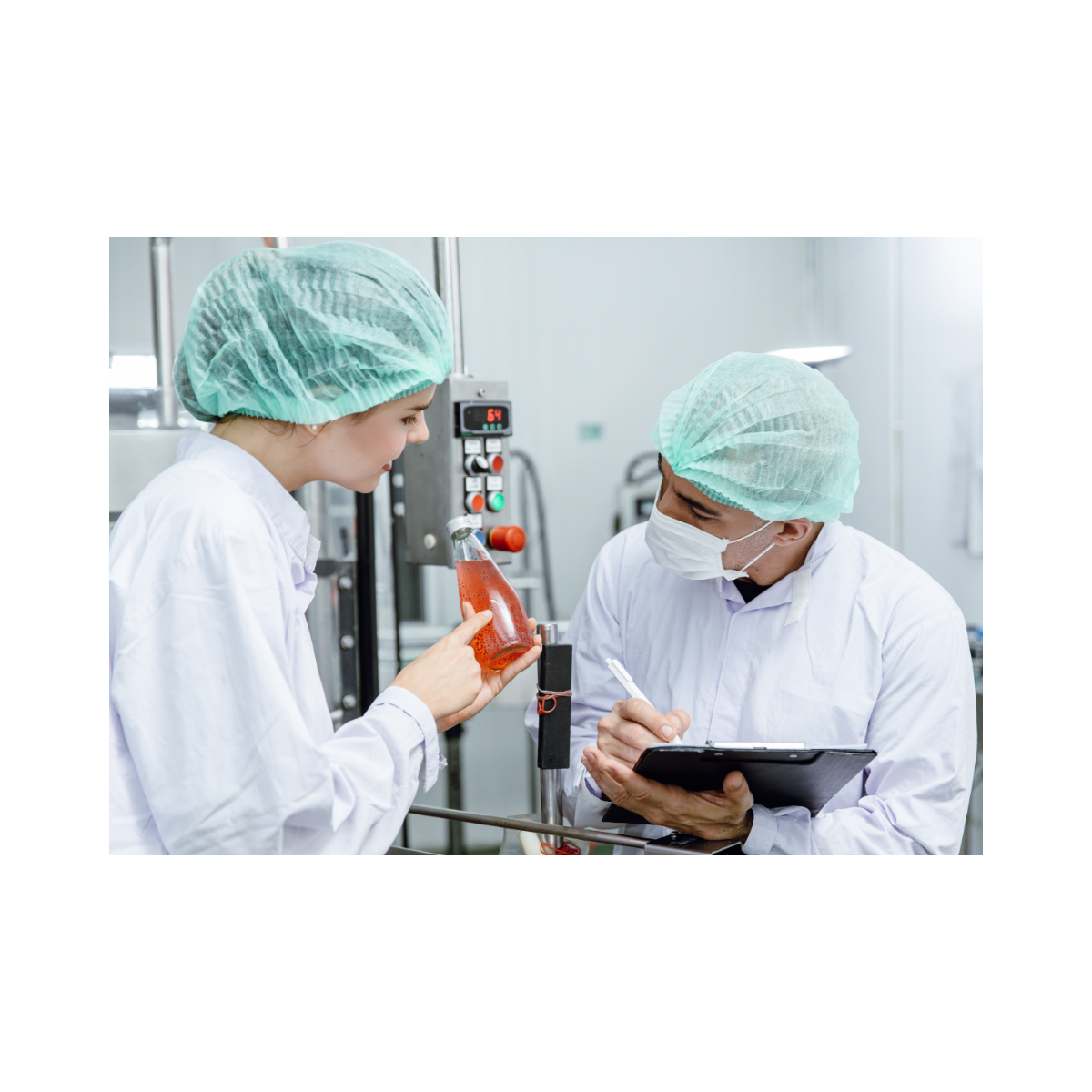 Vertical Audits
Learn the skills needed to perform a Vertical Audit quickly and efficiently, so you can easily identify areas in your record keeping that need attention.
Performing vertical audits is the fastest and most reliable way to get a quick idea of the overall state of your records, but it takes an organized team to pull them off.
Through 45 minutes of course content, including video lessons, practical tools, and exercises, this online course teaches how to make the vertical audit process as seamless as possible by involving the whole team and how documentation can support you in your everyday work.

Get a printable certificate as a Record of Training Completion!
Buy Now for $125 USD!
Want to Learn More?
Click the button below to download a copy of the full Training Information Sheet.
Course Details
Is This Training for Me?

This course is designed for Quality Managers and Management Teams working in food manufacturing and processing plants!
What's Included?

5 Lessons ~ 45 minutes course content

Video Lessons

Downloadable templates

Short exercises

Practice exercises to be carried out in your facility

Final quiz

Training certificate
Lesson Topics

Introduction: Defining vertical audits


How to Make a Vertical Audit Form: What makes a good form and how to make your own

Gathering Records: Steps required to perform a vertical audit and what to look for so you don't miss anything

Interpreting the Results: What to do with your findings 

Recap: Summary of steps required to perform vertical audits and when to do them
After This Training You Will Be Able To:

Understand when and why to do a Vertical Audit

Feel comfortable performing a Vertical Audit quickly and efficiently

Perform a Vertical Audit as a team

Identify gaps in your documentation

Know how to make the best use of your findings

Use vertical audits to quickly identify areas that need further investigation
How Would This Training Benefit Me?

This training will help you:

Master giving clear and simple directives to your team, so they know what they are responsible for and keep records up to date.

Get a Vertical Audit done in a short time - let's say a half hour or so.

Ensure and be confident your documents are aligned with reality
Technical Requirements

To access our online training, you will need:

- Desktop computer,

- Laptop computer, 

- Tablet, or 

- Mobile device 

Your device will need to have the following capabilities:

- Video/audio output

- High-speed internet connection (minimum speed of 5Mbps recommended)

- The latest version of one of the following browsers: Google, Chrome, Firefox, Safari, Microsoft Edge