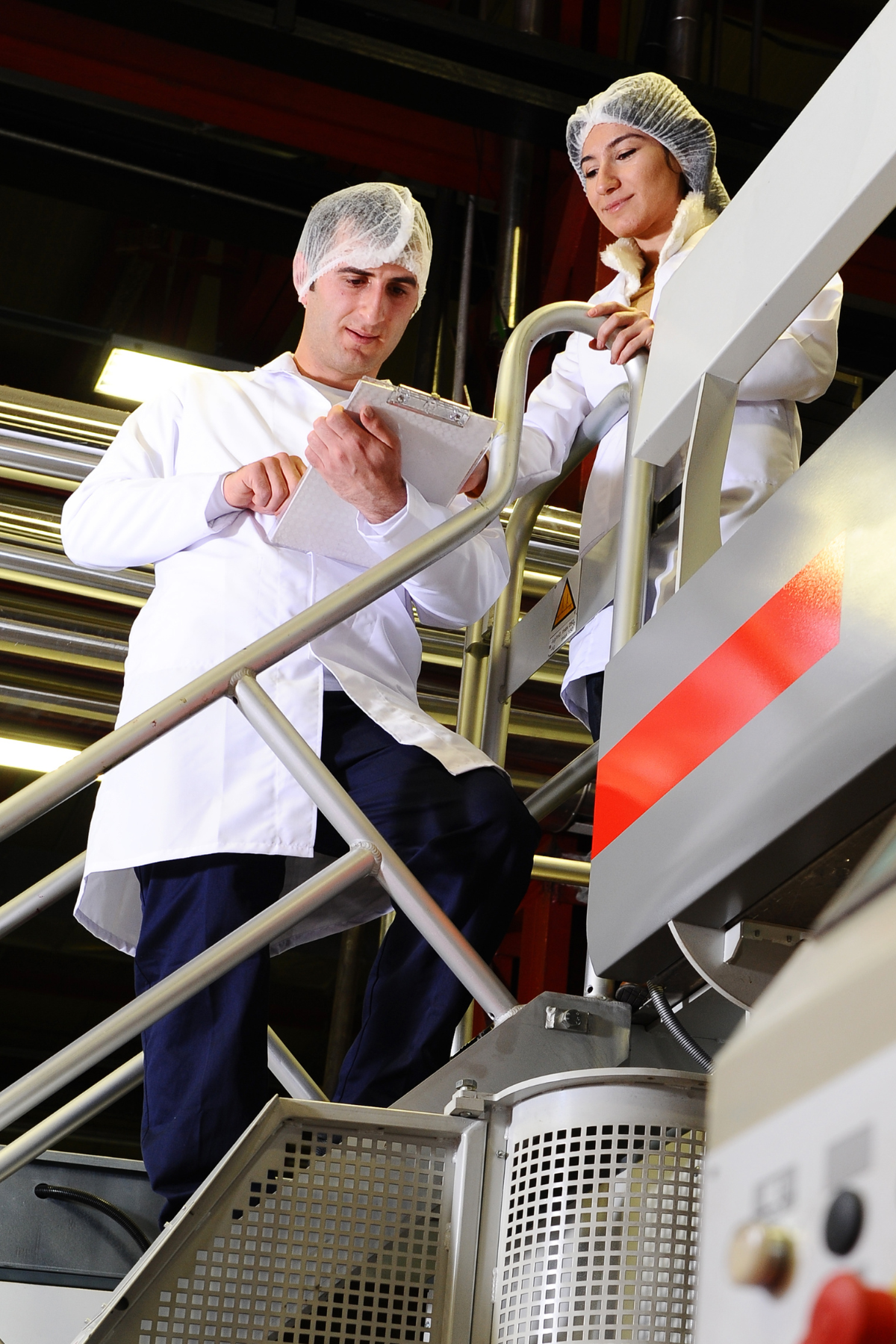 Competencies & Food Safety Culture
In terms of establishing a food safety system, culture and competencies go hand in hand. Both of these work to establish that everyone in the facility has an understanding of the importance of making safe food and is committed to keeping it the top priority, every single day.

Through 60 minutes of course content, including practical tools and exercises, this online course looks at what food safety culture really means, and how to use competencies to increase employee engagement.

Get a printable certificate as a Record of Training Completion!
Buy Now for $125 USD!
Want to Learn More?
Click the button below to download a copy of the full Training Information Sheet.
Course Details
Is This Training for Me?

This bundle is for anyone who develops or manages food safety programs in a facility. It is especially beneficial for Quality Managers, and other Department Managers!
What's Included?

Short exercises.

Practical examples.

Case studies.

Training certificate.
Lesson Topics

Food Safety Culture:

- What is Food Safety Culture?

- Establishing Culture

- Training Model

Competencies:

- Competency Plan

- Competency Evaluation

- Bridging Gaps
After This Training You Will Be Able To:

Define what food safety culture is and why it is important for everyone.

Understand who is responsible for establishing, upholding, and following through on food safety culture.

Know the basics of how to establish a good food safety culture, including through accountability, leadership, and training.

Define the differences between competencies and training, and understand how to use both appropriately.

Create a basic competency plan.

Start evaluating competencies and understand how training can be used to bridge gaps.
How Would This Training Benefit Me?

This training will help you:

Gain a basic understanding of the importance of food safety culture

Start building your own facility's culture and employee engagement

Implement a competency-based training program

Use competencies and training to identify and bridge gaps in job skills

Simplify your training programs
Technical Requirements

To access our online training, you will need:

- Desktop computer,

- Laptop computer, 

- Tablet, or 

- Mobile device 

Your device will need to have the following capabilities:

- Video/audio output.

- High-speed internet connection (minimum speed of 5Mbps recommended).

- The latest version of one of the following browsers: Google, Chrome, Firefox, Safari, Microsoft Edge.