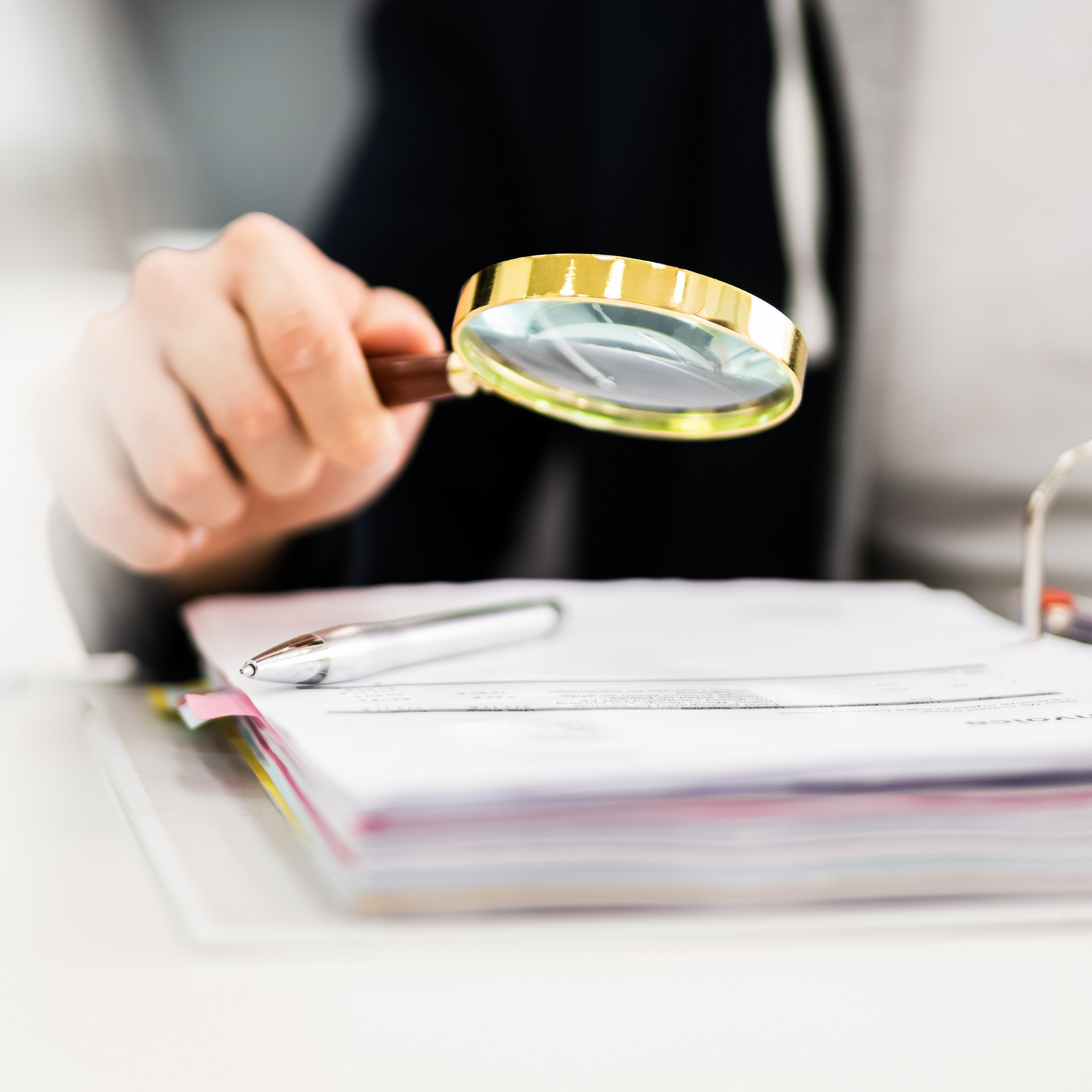 Food Defence & Food Fraud
Learn how to ensure the authenticity of your products by assessing your food defence and food fraud vulnerability, and mitigating consequences.
Through 1 hour of lesson content, short exercises, and practical tools, this course focuses on helping you create effective food defence and food fraud plans by looking at where possible threats come from and how to do a vulnerability assessment.
Get a printable certificate as a Record of Training Completion!
Buy Now for $125 USD!
Want to Learn More?
Click the button below to download a copy of the full Training Information sheet.
Course Details
Is This Training for Me?

This training is designed for anyone who develops or manages food safety programs in a facility.

It is especially beneficial for Quality Managers and other Department Managers.
What's Included?

2 Lessons ~ 1 hour lesson time

Downloadable templates

Practical short exercises 

Final quiz

Training certificate
Lesson Topics

Food Defence: Program Overview, Threat Vulnerability, Making a Plan

Food Fraud: Program Overview, Authenticity Analysis
After This Training You Will Be Able To:

Understand the difference between food safety, food fraud, and food defence programs.

Perform a Food Fraud vulnerability assessment.

Perform a food authenticity risk analysis.

Identify risk factors that lead to food fraud.

Understand the responsibilities for different roles within the food fraud and food defence programs.
How Would This Training Benefit Me?

Food fraud is a global issue and, unfortunately, not something that any individual company can fix. However, this course will give you the knowledge to understand the issues, be sensitive to them, and be careful about them!

It will also help you establish effective food defence and food fraud plan, which will help you identify the difference between food safety and food defence strategies, identify risk factors, and help you start balancing controls based on your plant's vulnerability and your team's appetite for risk.
Technical Requirements

To access our online training, you will need:

- Desktop computer,

- Laptop computer, 

- Tablet, or 

- Mobile device 

Your device will need to have the following capabilities:

- Video/audio output

- High-speed internet connection (minimum speed of 5Mbps recommended)

- The latest version of one of the following browsers: Google, Chrome, Firefox, Safari, Microsoft Edge